Content
The world's first CD/DVD/BD Barebone duplicator: DPB-8A, the specific operation, please refer to Video Memo
Barebones do not include hard drives, CD-ROMs and writers.
Users need to add their own equipment, there are two combinations are as follows:
1、 Disc copy mode, No. 1 port into a ROM drive, No. 2-7 port into the writers, composed of 1-to-6 duplicators.
2、 HDD source mode, port 0 into a HDD, 1-7 port into the writers, composed of 1-to-7 duplicators.
1、 the user can add their own DVD-ROM drive and burner.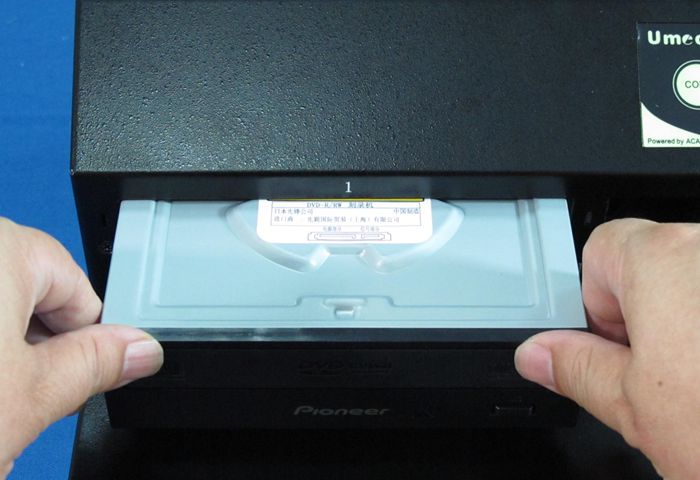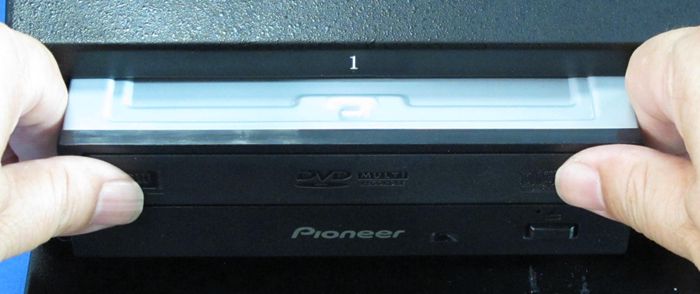 As shown above, you can insert the recorder directly from the front of the chassis by hand.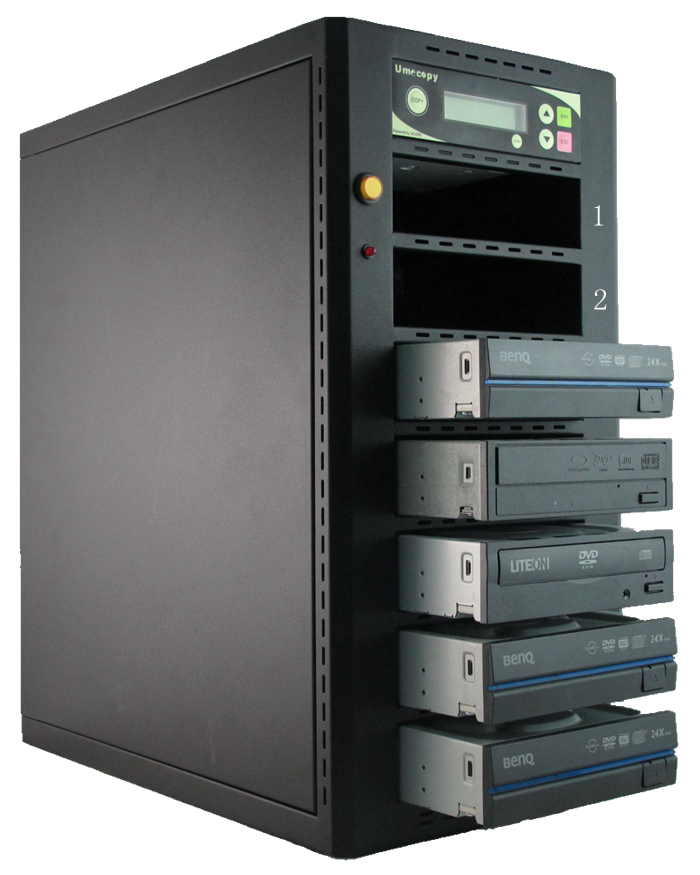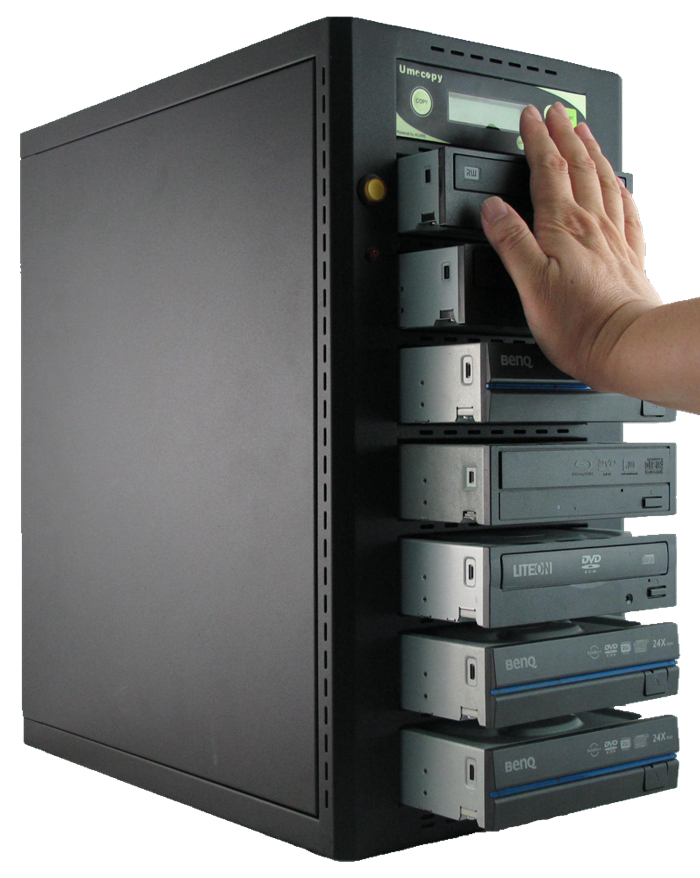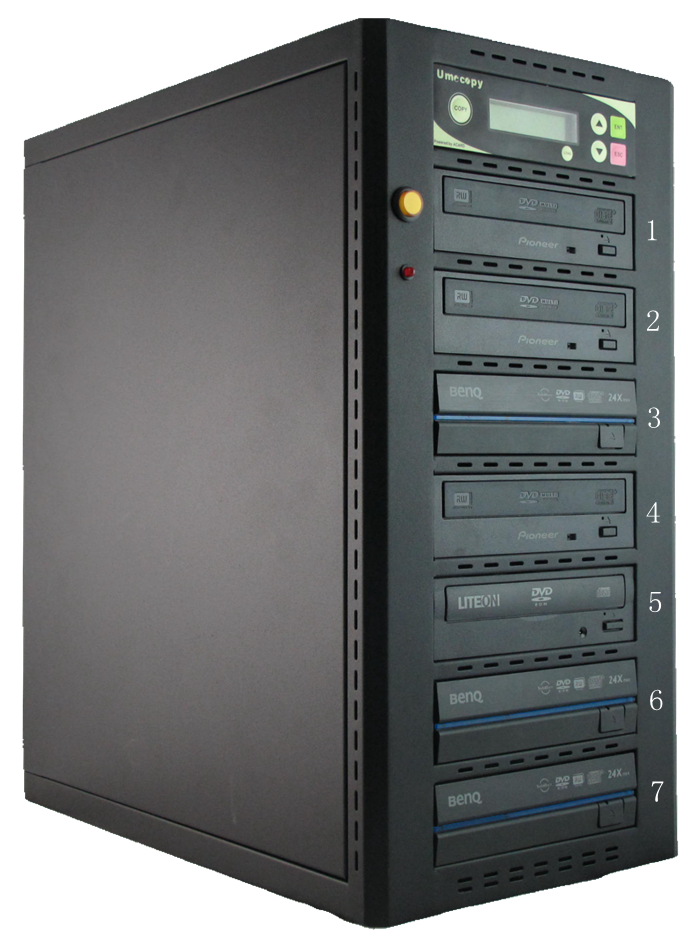 The picture above shows the process of inserting all the DVD writers at the same time.
2、the user can add their own HDD (2.5-inch, 3.5-inch hard disk drive can support).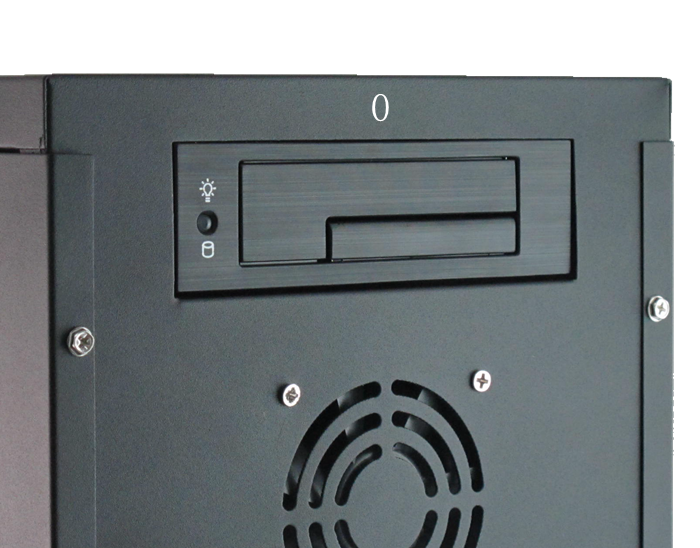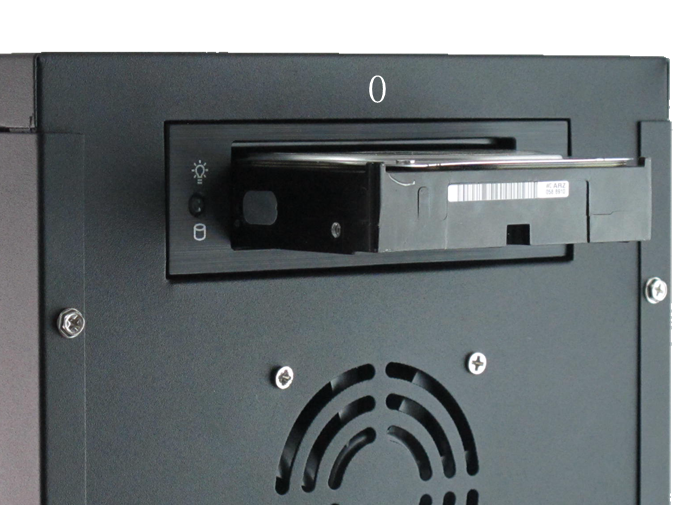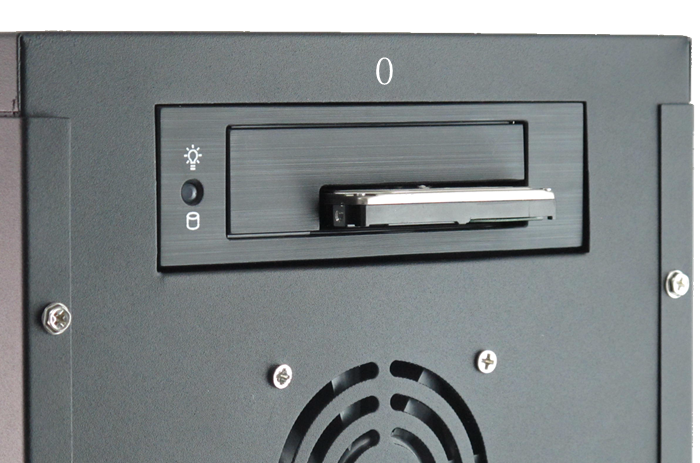 3、 can easily remove the drive and writer.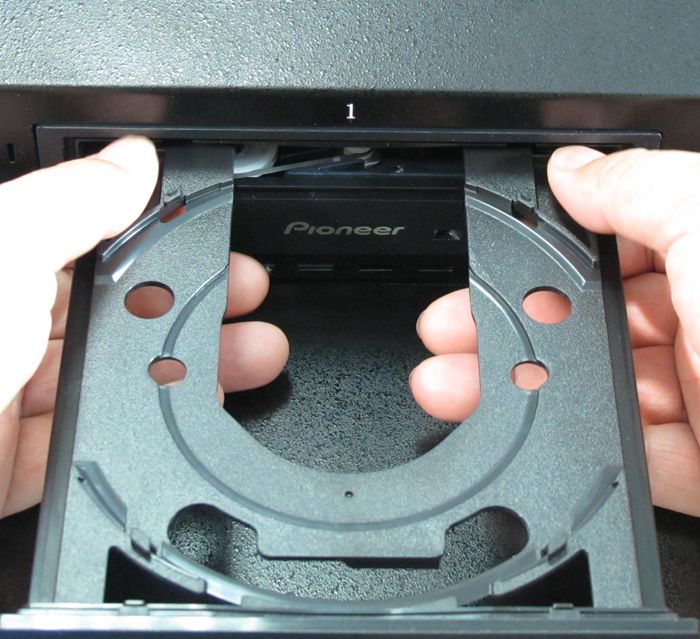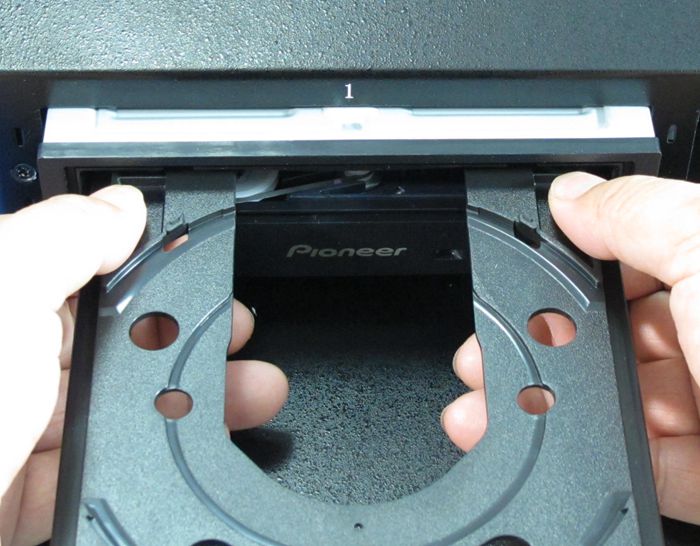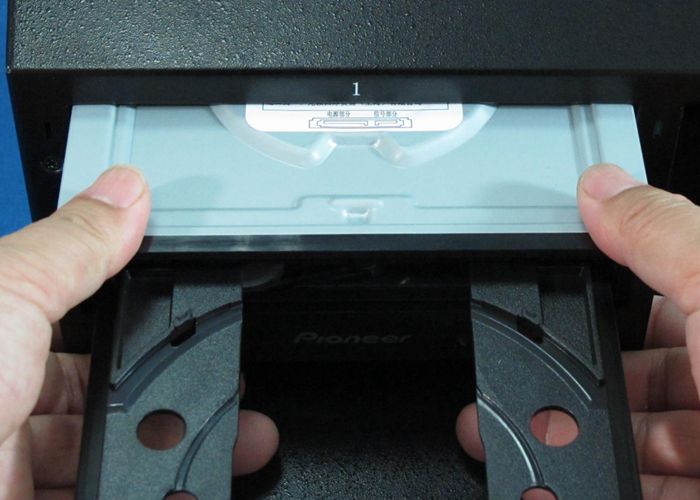 Pictured above is the hand gently pulling the optical drive tray, thus pulling out the writerr. See the specific operation of the writer pull operation video demo!
4、Barebones system using Taiwan's ACARD CD/DVD/BD Duplicator controller, native SATA desing.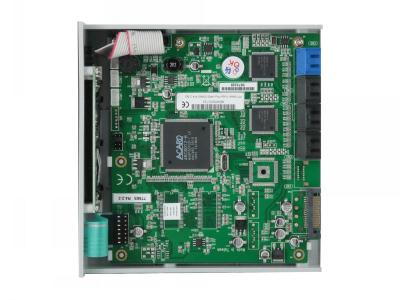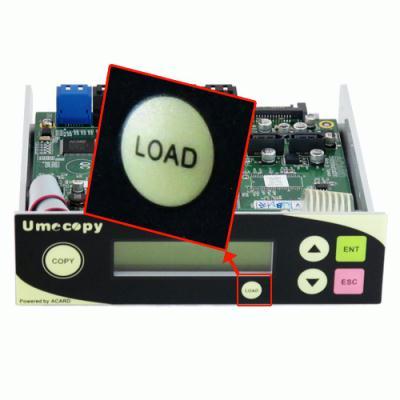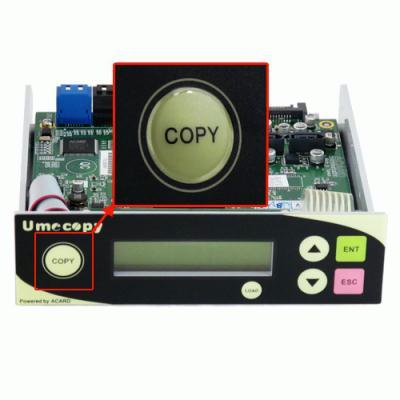 Specially designed LOAD and COPY modes.
5、Barebones Umecopy 400W power supply to ensure that each burner enjoy nearly 50-60W power support. **
High-power power supply, D9 discs to protect the strong demand for power, which greatly improved the D9 disc burning success rate.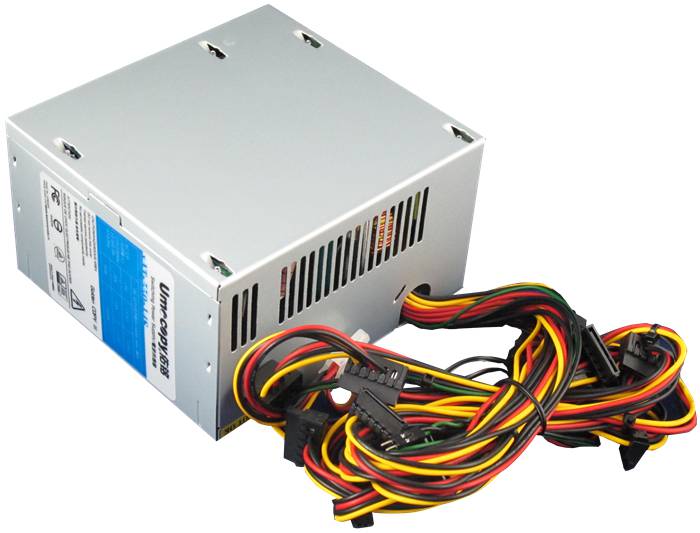 6, Barebone uses ACARD's latest error warning light technology, burning bad disc, red warning light will be bright tips!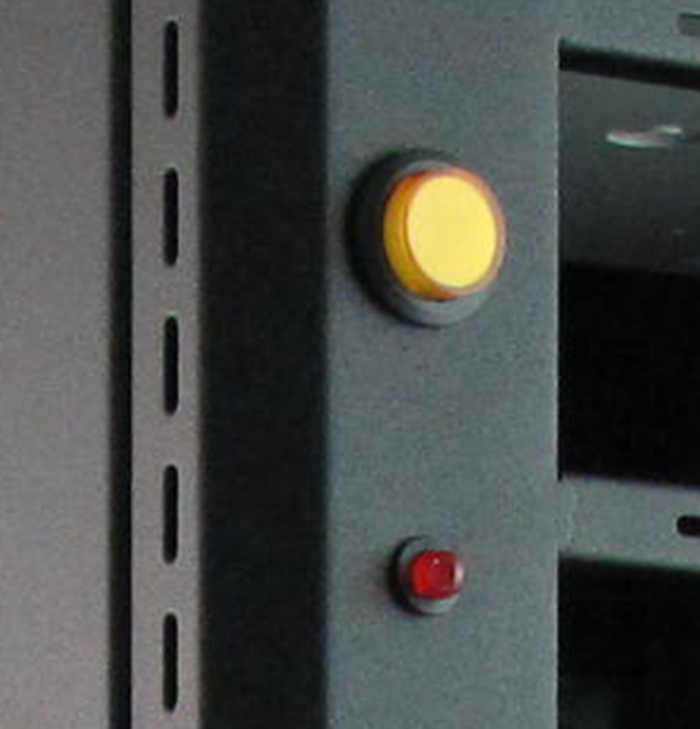 7、all the writer position below the design of vents, because the burner heat in the lower abdomen, so effectively ensure the air circulation.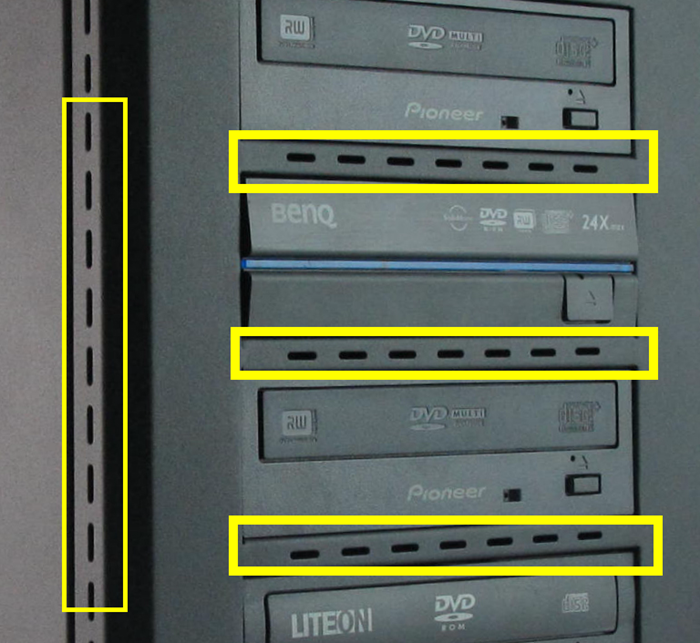 The yellow rectangular thick frame is the heat dissipation hole at the bottom of the writer, and the yellow rectangular thin wire frame is the heat dissipation hole at the side of the writer.
8、 Duplicator Barebones DPB Series can support All DVD writers and Blu-ray writers are available on the market, including Pioneer, LG, Samsung, Asus, Lite, BenQ, Sony, Plextor and many more.
Precautions:
** If the power is subject to change, please refer to the product shipped at that time.
*** Pioneer Blu-ray writers (such as BDR-S09) are longer than other brands of writers. If you install this model, you will need to inform me in advance to correct the internal mechanism.
Function
Brand: Umecopy
Support the number of recorders: 6 (DISC copy mode) / 7 (HDD source mode)
Support the number of hard disks: 1
Support Burner Type: DVD Burner, BD-R Burner
N.W. (machine weight): 8.2kg
G.W. (logistics weight): 9.5kg
MEAST: 465 * 390 * 232mm
V OL: 593 * 506 * 345mm
Power Input: AC 90-240V